Bridgestone 385/95R25 170F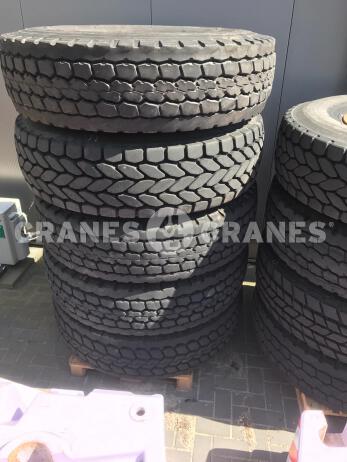 To see more details, videos and prices
Do you want to know the price or to place an offer?
Request price
Technical specifications
Upper structure
Carrier structure
Remark
ex Liebherr LTM1090-4.1
Remarks
ex Liebherr LTM1090-4.1
All equipment is offered is "as is, where is" basis and subject to availability and prior sales. General Terms and Conditions.
"We have got a very good experience with Re-move and the cranes4cranes portal. They sold a lot of our excess cranes in a short period of time and they have handled properly with the purchasing party and met all financial covenants with us."
VAN SANTEN GRP. (EUROPE) -
CEO
See all testimonials
Alternatives