Manbasket 4 persons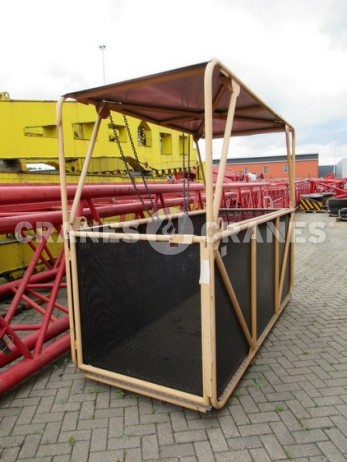 To see more details, videos and prices
Do you want to know the price or to place an offer?
Request price
Technical specifications
Upper structure
Carrier structure
Other
Registation country
Netherlands
Remark 5
man basket mk 88, 4 person 500 kg
All equipment is offered is "as is, where is" basis and subject to availability and prior sales. General Terms and Conditions.
"As one of the pioneers in the market, we were also one of the first participators of the internet portal. Even after some years, we are still supporting this new way of selling our excess equipment."
KUEBLER SPEDITION (GERMANY) -
CEO
See all testimonials
Alternatives