Liebherr 5-sheave hookblock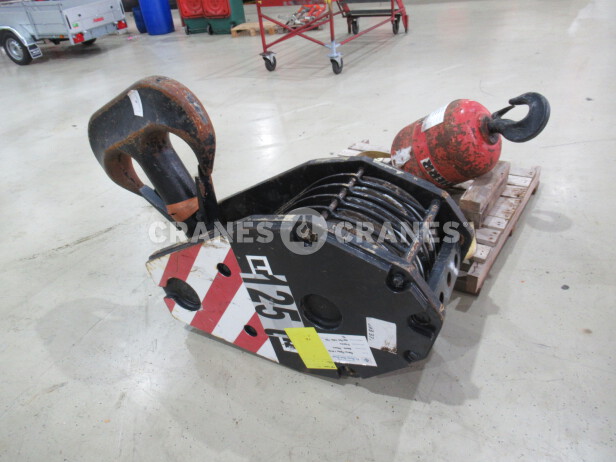 To see more details, videos and prices
Do you want to know the price or to place an offer?
Request price
Technical specifications
Upper structure
Carrier structure
Other
Remark 1
ex Liebherr LTM1200-5.1 yom 2013
Remark 2
5-sheave hookblock cap. 125ton
Remark 3
own weight 1.250kgs
All equipment is offered is "as is, where is" basis and subject to availability and prior sales. General Terms and Conditions.
"It has been long term co-operation of over 15 years, and we are very happy with it. we buy cranes, trailers and trucks from all brands."
TEAMLIFTING (SAUDI ARABIA) -
COO
See all testimonials