LIebherr Hydr. fixed jib 14m LTM1500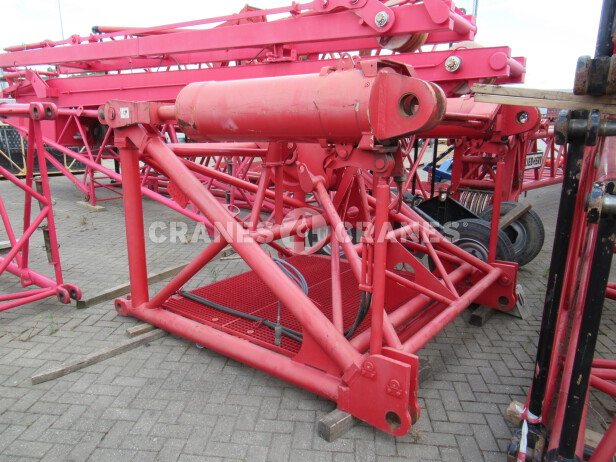 To see more details, videos and prices
Do you want to know the price or to place an offer?
Request price
Technical specifications
Upper structure
Carrier structure
Other
Model
Hydr. fixed jib 14m LTM1500
Remark 2
TF adapter hydraulic
Remark 3
NI reducing section 3,5m
Remark 4
N-head section 8m
Remark 5
hydraulic reel T50 (for mounting to teleboom)
All equipment is offered is "as is, where is" basis and subject to availability and prior sales. General Terms and Conditions.
"We are selling the older equipment via the internet portal, and we have very good experience. We sold several cranes, of which GMK 4075 and even CC 2800."
DU FOUR (BELGIUM) -
CEO
See all testimonials
Alternatives