Liebherr Mats LTM1500-8.1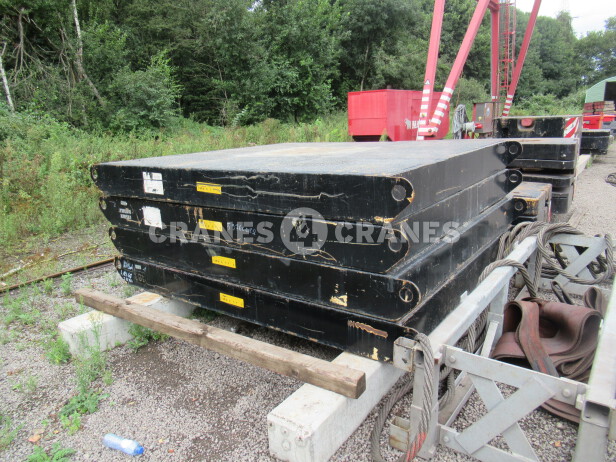 To see more details, videos and prices
Do you want to know the price or to place an offer?
Request price
Technical specifications
Upper structure
Carrier structure
Other
Remark 1
4pcs outrigger mats
Remark 2
dimensions 2,5 x 2,4mtr
Remark 3
own weight 1.600kgs each
Remark 4
LIebherr ident nr. 915236308
All equipment is offered is "as is, where is" basis and subject to availability and prior sales. General Terms and Conditions.
"Still looking for used equipment, but not easy to find… However your Email Search Alert works very easy so I don't have to look every time…"
P&L (AFRICA) -
owner
See all testimonials
Alternatives