Spierings SK1265-AT6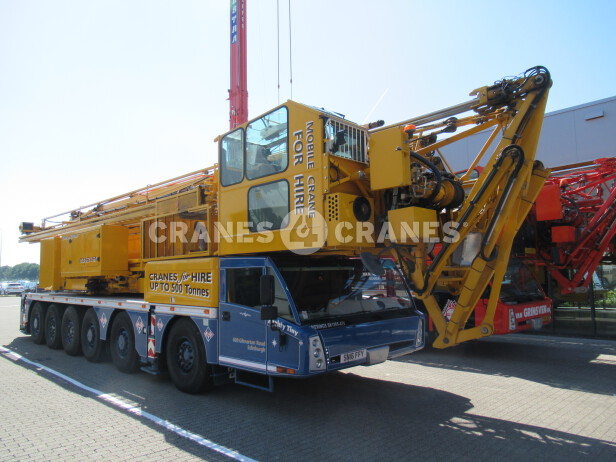 To see more details, videos and prices
Do you want to know the price or to place an offer?
Request price
Technical specifications
Upper structure
Carrier structure
Other
Hookblocks
integrated cap. 10t metric ton
Crane counterweight
integrated metric ton
Engine capacity
138 hp (102.9 kW)
Engine capacity
510 hp (380.3 kW)
Remark 1
Wireless remote control
Remark 2
Outrigger mats and outrigger crane
Remark 3
Reverse drive and side camera
Remark 4
working platform
Remark 5
Tire pressure indicator Top view kat-camera
All equipment is offered is "as is, where is" basis and subject to availability and prior sales. General Terms and Conditions.
"Bought new axles for very competitive price and sold old axles. Pleased with co-operation."
NOSTOKONEPALVELU PROJECTS OY (FINLAND) -
CEO
See all testimonials