Terex Demag AC250-1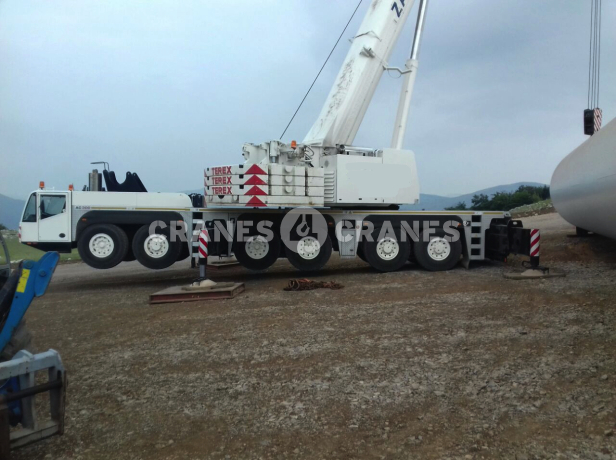 To see more details, videos and prices
Do you want to know the price or to place an offer?
Request price
Technical specifications
Upper structure
Carrier structure
Hookblocks
5-sheave metric ton
Crane counterweight
96 metric ton
Engine brand
Mercedes Daimler
Engine type
OM906LA TIER 3
Engine capacity
280 hp (208.8 kW)
Engine brand
Mercedes Daimler
Engine capacity
612 hp (456.4 kW)
Engine type
OM502LA TIER 3
Registation country
Croatia
All equipment is offered is "as is, where is" basis and subject to availability and prior sales. General Terms and Conditions.
"They are professional and understood what we required and what's importand to us. The added value is their knowledge of the market we are in and the equipment we use."
MAMMOET (THE NETHERLANDS) -
COO
See all testimonials
Alternatives