Liebherr MK88 PLUS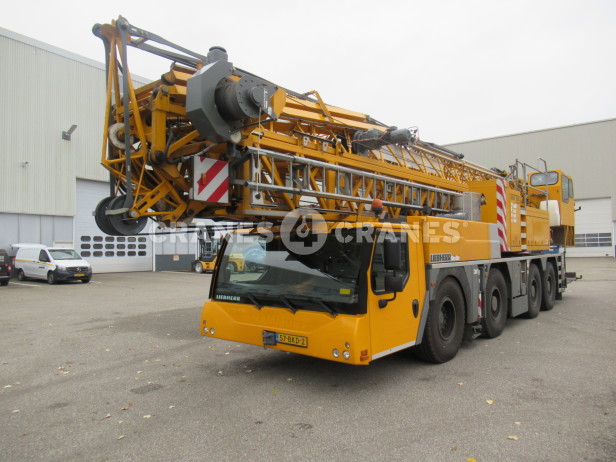 To see more details, videos and prices
Do you want to know the price or to place an offer?
Request price
Technical specifications
Upper structure
Carrier structure
Other
Engine capacity
81 hp (60.4 kW)
Engine capacity
408 hp (304.2 kW)
Registation country
The Netherlands
Remark 1
Plus package, 2ton additional cwt
Remark 2
Telma brake, working area limitation
Remark 3
Reverse drive camera, platform behind
Remark 4
Nylon outrigger plates, seat heating
Remark 5
FIRST REGISTRATION / USE 15-01-2015
All equipment is offered is "as is, where is" basis and subject to availability and prior sales. General Terms and Conditions.
"As one of the pioneers in the market, we were also one of the first participators of the internet portal. Even after some years, we are still supporting this new way of selling our excess equipment."
KUEBLER SPEDITION (GERMANY) -
CEO
See all testimonials
Alternatives